Michael Okun DDS is your family dentist
in a caring, friendly and familiar environment
Our doctors advice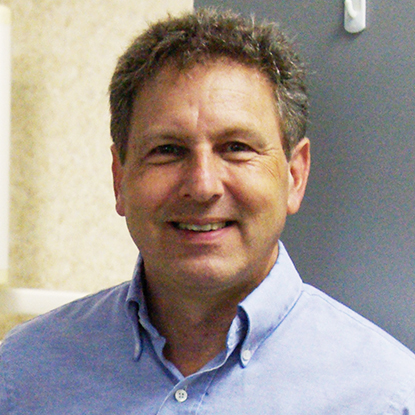 A graduate of Case Western Reserve, Dr. Okun has been an Ohio Resident for most of his life. "I love Willoughby because of it's family-friendly community."

Dr. Garlisi sees patients Tuesday mornings and on Thursdays. She welcomes New Patients! Read more about Dr. Garlisi - Click Here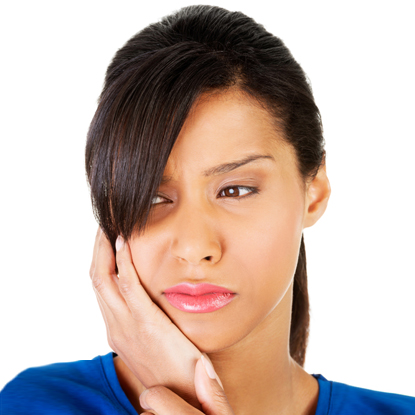 Emergency Service
Having dental problems but you don't get off work until later? No problem, we offer emergency service during our office hours and we'll even stay late to accomidate you.
We'll treat you right
Our Hours
Call today for an appointment.
Monday: 9 am - 6 pm
Tuesday: 8:30 am - 6 pm
Wednesday: Closed
Thursday: 8:30 am - 6 pm
Friday: 8 am - 2 pm
Saturday 8 am - 12 pm (most Saturdays)